After two decades of silence, TISM reunites at the Good Things music festival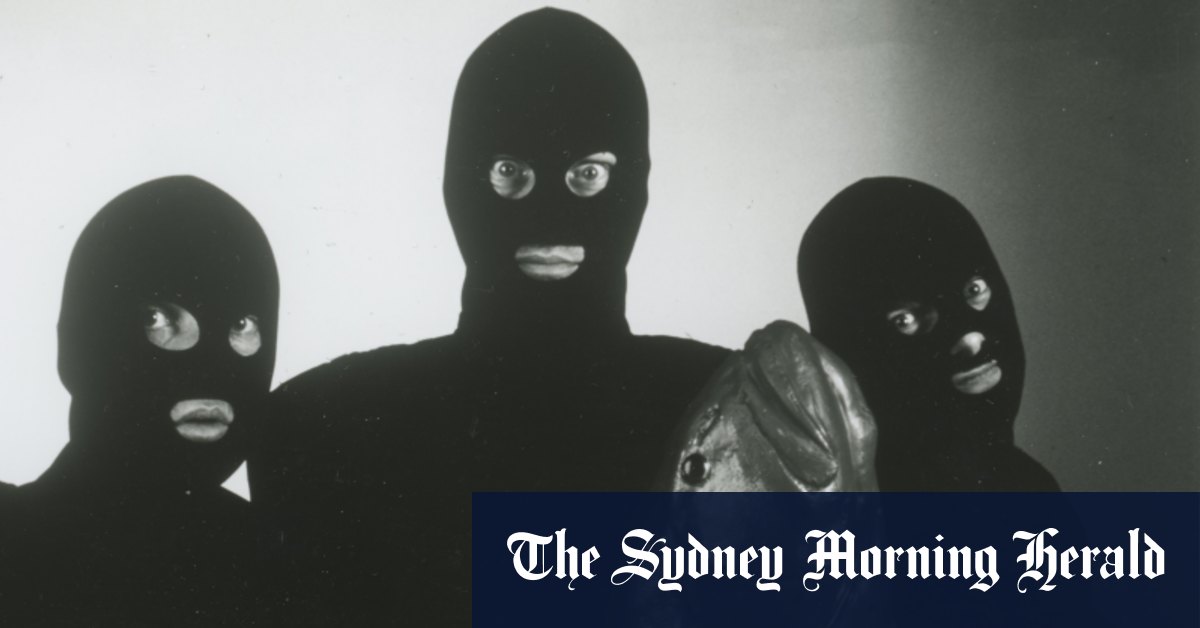 Almost two decades after their last performance, satirical Melbourne band TISM (This Is Serious Mum) make a surprise return for this year's Good Things music festival.
With seven members on stage, TISM has a legendary cult following that grew from the mid-1980s when they began performing live, and reached a wider audience with the release of the 1988 debut album. Great Truckin' Songs of the Renaissance.
Still masked and using provocative pseudonyms, TISM went on to release five more studio albums, perform in pubs and festivals across Australia and win two ARIA Awards from six nominations. However, it is the last 19 years, according to singer Ron Hitler-Barassi, that he is most proud of so far.
"These 19 years of silence on our behalf have actually been an artistic event," he said. "We don't produce music, we don't meet or talk to each other, we don't play live, and no one thinks about TISM at all. I think that's been our biggest achievement, and I know a lot of our critics do, too.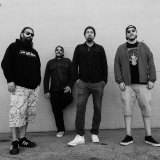 Good Things will take place in Melbourne, Sydney and Brisbane in December and will feature international bands Bring Me The Horizon, Deftones, Lacuna Coil and Soulfly alongside Australian bands Regurgitator, Cosmic Psychos, Kisschasy and more. Catering primarily to fans of rock, metal and punk music, Good Things first took place in 2018.
Humphrey B. Flaubert, percussionist, vocalist and founding member of TISM, said "great art takes a long time to ferment", and while pleased with upcoming shows, he stressed that people shouldn't get too nostalgic the past.
"It's important…especially in the difficult times that everyone has endured, to break the silence of our artistic event [and] point out that things weren't going so well all those years ago. And we are proof of that.
Flaubert suggested 'almost everything we've released' could be controversial if performed live in 2022, while Hitler-Barassi said 'silence was safer' and the band was adopting a new style music for his next shows.