Asia's Largest Anime Film Festival Comes to Niigata in March 2023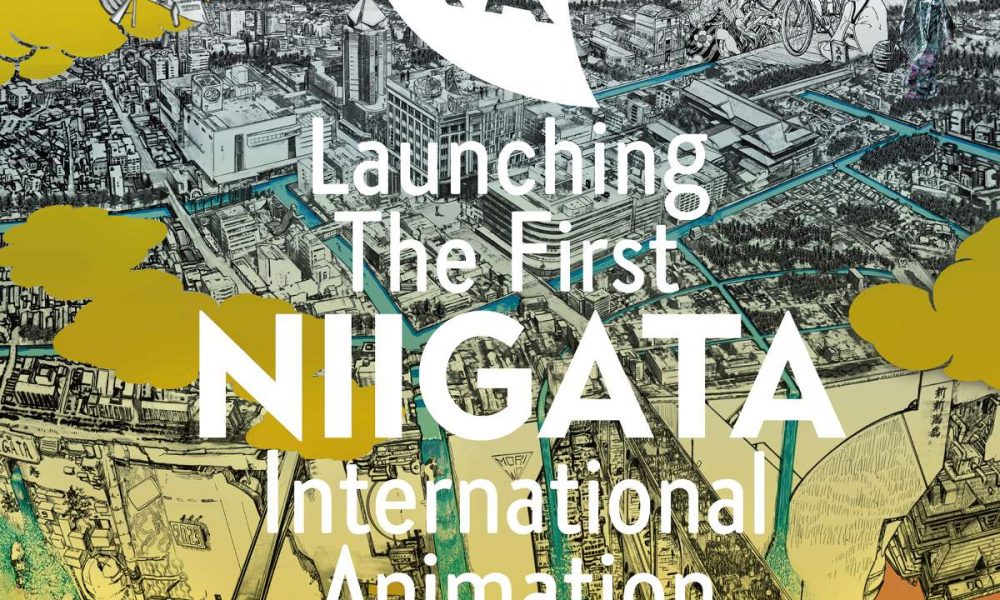 A celebration of animated feature films to be known as the Niigata International Animation Film Festival will be held in Niigata City in March 2023, the sponsors announced.
It will be the world's premier film festival focusing on popular animated feature films. By spreading Japanese anime worldwide, it aims to overcome industry divides.
Mamoru Oshii, director of the animated film ghost in the shell (1995), will preside over the jury. At the May 2022 press conference announcing the festival, he said, "We're going to completely ignore box office stats and director reputations, and choose works that are really creative and passionate."
Growing Anime Status
"Nowadays, animation has become one of Japan's most representative cultural assets, and Japanese animation can be seen all over the world," festival director Shinichiro Inoue said at the start of the conference. hurry.
"However, today's bustling culture is divided between business and art, national and international, experts and masses. So you can't say he's realizing his potential," he added.
Inoue is the Festival Director and Senior Advisor at KADOKAWA, a global publishing company with a strong history in anime. According to Inoue, hopes are pinned on this film festival as a way to help break down the various divisions in the industry.
Japanese anime research
What's most important, he says, is global content sharing and human resource development. In addition to the screening of animated films, the festival will also offer a place for the presentation of research on the themes of anime and comics by Japanese artists.
"If the films of Akira Kurosawa and Yasujiro Ozu have been hailed by the rest of the world, it is because specialists in Japanese cinema have presented their research abroad. Unfortunately, that's not the case with anime research. We hope the opportunity of this festival will help elevate the status of anime," Inoue said.
Focus on feature films
For a long time in the film world, animated shorts have been treated with importance because the unique characteristics of the creator stand out as they would in art or music.
Meanwhile, feature films have not received much attention at film festivals for the reason that they are commercial. Even the Oscars in the US didn't add a Best Animated Feature category until 2001.
"So far, most of the competitions have focused on art shorts," Oshii said. "There was no competition for feature films."
Meanwhile, audiences have paid much more attention to animated feature films, such as Studio Ghibli's, in recent years.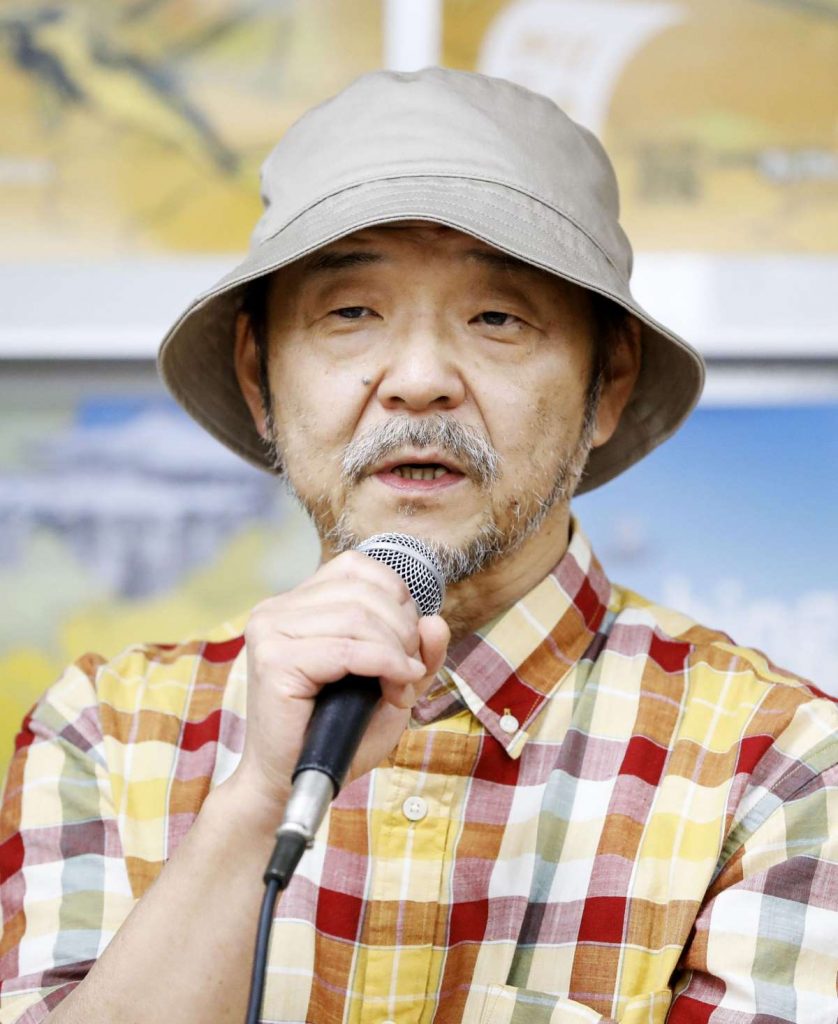 Among the categories are Japanese anime, Hollywood CGI (computer-generated imagery) with its enormous production costs, and animation made with traditional techniques by European masters, for example.
Journalist Tadashi Sudo, Program Director of the Niigata Festival, said, "Feature films are now at the forefront of diversity in anime culture. However, no one looked at them from the same perspective as us, so everything exists in a disconnected world.
He added: "We want to offer a new point of view that transcends divisions."
In the world of animation, the four best festivals have long been considered Annecy (France), Zagreb (Croatia), Ottawa (Canada) and the Hiroshima International Animation Festival, which focuses on short films. However, the Hiroshima festival ended in 2020.
Film locations have been concentrated in the West. It is therefore very important to be able to present works of art from Japan by creating the largest festival in Asia.
Aim for the long term
Why Niigata?
Niigata has produced many anime-related creators, including famous comic creators like Shinji Mizushima and Rumiko Takahashi.
There's more to the charts, as the area has hosted previous events, like Anime Niigata and Manga Festival.
Kenzo Horikoshi, CEO of Euro Space and representative of the festival's executive committee, said: "We want this film festival to be able to be held for decades.
Oshii expressed his hopes by stating, "While anime works themselves are at the center of anime culture, various other aspects – such as voice acting, cosplay, action figures and video games – also revolve around this culture. . We want this event to not only be for the industry, but also to become a place where fans can gather and have fun.
About the First Niigata International Film Festival
Last name: Niigata International Animation Film Festival
Where: Niigata City
When: March 17-22, 2023
Contents: Some 25 to 35 different works from Japan and overseas will be screened.
Competition: In the Grand Prize and other categories of the competition, content will be accepted even if it could not be shown before at film festivals, such as film versions of animated television series and Internet-only content.
Target movies: This festival is aimed at animated feature films over 40 minutes.
Submissions: Registrations will be accepted from November 2022.
Website: Read more on the film festival website here.
.
RELATED:
(Read the report in Japanese on this link.)
Author: The Sankei Shimbun