Don't miss this unique and free music festival in Aberdeen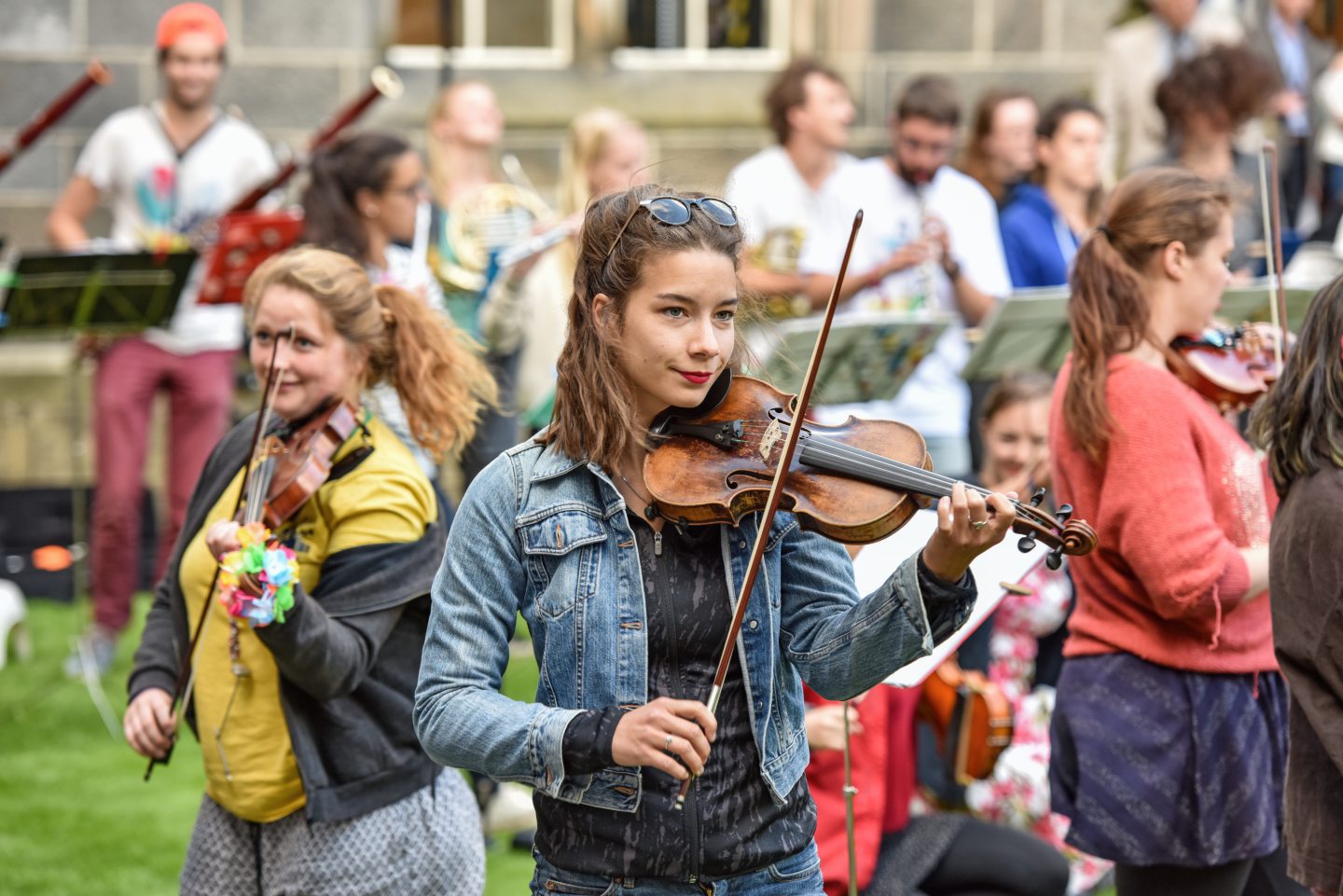 On the last weekend of November, a mini festival of free musical performances and workshops will entertain and inspire Aberdeen residents, visitors and students.



Some online Press and Journal content is funded by third parties. Revenue from this helps support our independent news gathering. You will always know if you are reading paid material as it will be clearly labeled as "Partnership" on the site and on social media.

This can take two different forms.

"Presented by"

This means that the content was paid for and produced by the named advertiser.

"In partnership with"

This means the content was paid for and approved by the named advertiser, but written and edited by our own commercial content team.

---
Inspired by local people and places, local musicians and singers worked alongside the University of Aberdeen Music Department and partner organizations to produce an exciting and varied programme.
This will be the fifth in the UNI-Versal series of mini-festivals. The aim of each has been to promote the people and stories of Aberdeen to local and international audiences and to provide wide public access to the historic campus of the University of Aberdeen.
From taking part in a traditional Scottish ceilidh, learning to ring church bells, or even playing Balinese gamelan, there really is something for everyone.
Aberdeen Music Festival: all the events
All events are free, just register in advance to reserve your place at the festival.
---
FRIDAY NOVEMBER 25
All things vile and terrible
Find out how some of the most beloved anthems incorporate outdated or offensive concepts and what we can do about it. Hear perspectives from musicology and divinity alongside creative contributions from student musicians. Singing is optional!
11:30 a.m.-1:00 p.m. at King's College Chapel.
Pop-up coffee sessions
Enjoy various performances by students from the music department while enjoying a coffee.
12:00-2:00 p.m. at MacRobert Cafe, University of Aberdeen; and Atrium, Institute of Medical Sciences Building, Foresterhill Campus.
Music and Gender Roundtable by Popgirlz Scotland
Popgirlz Scotland supports female/female-identifying/trans artists in the Scottish music scene. They will discuss inequalities within playlists and highlight press articles.
1:30-3:00 p.m.: James Scotland Suite (MR028), MacRobert Building, University of Aberdeen.
Compline by candlelight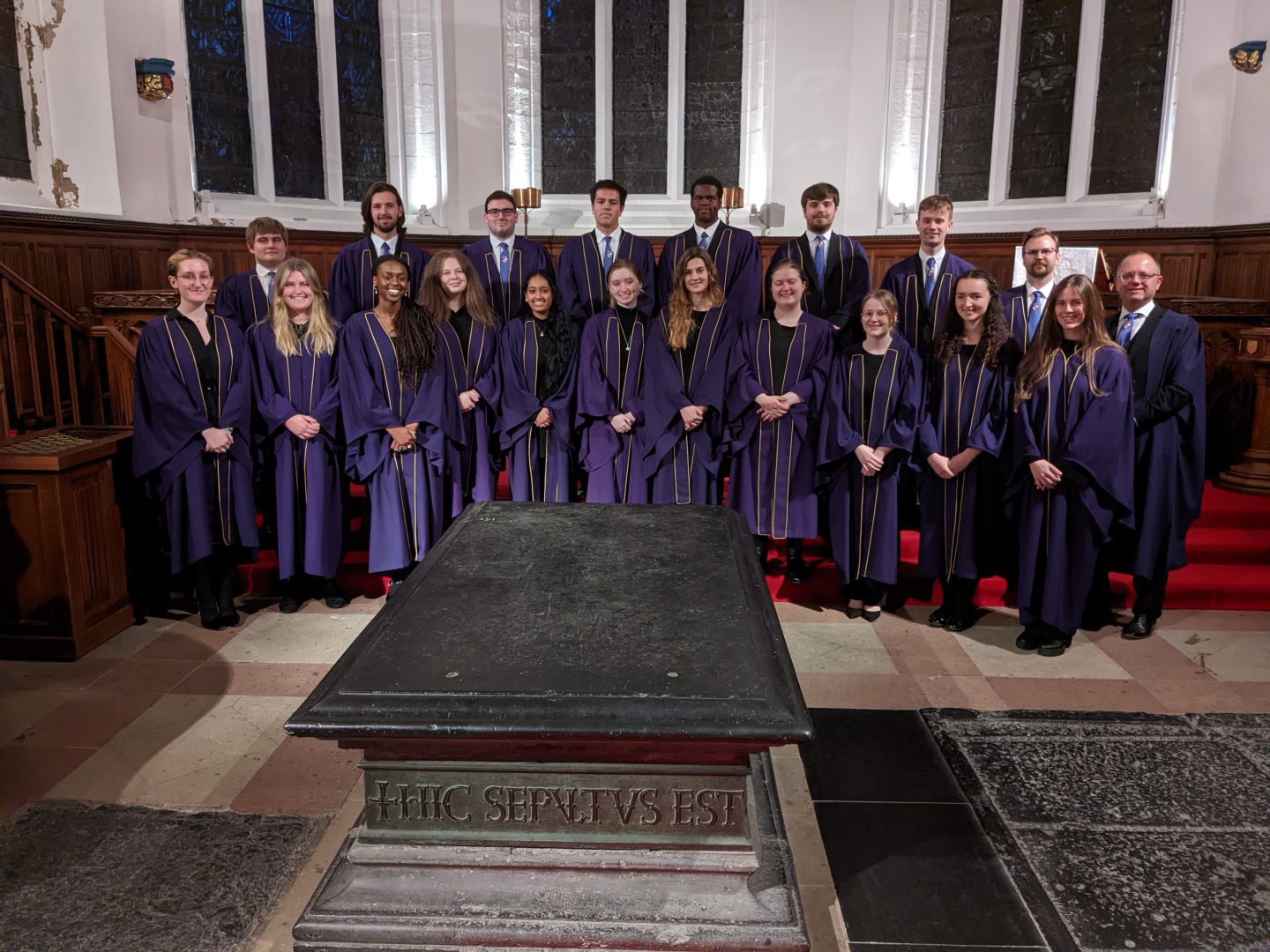 Hear the ancient Compline service chants sung by the University Chapel Choir.
5:00-5:45 p.m.: King's College Chapel.
---
SATURDAY NOVEMBER 26
Introducing Gamelan Talk
This short lecture introduces the concepts and foundations of Balinese music, focusing on gamelan gong kebyar and its place in Balinese culture and history.
10:00 a.m. – 10:30 a.m.: Multimedia room, King's College Conference Centre.
Come & Play: Atelier Gamelan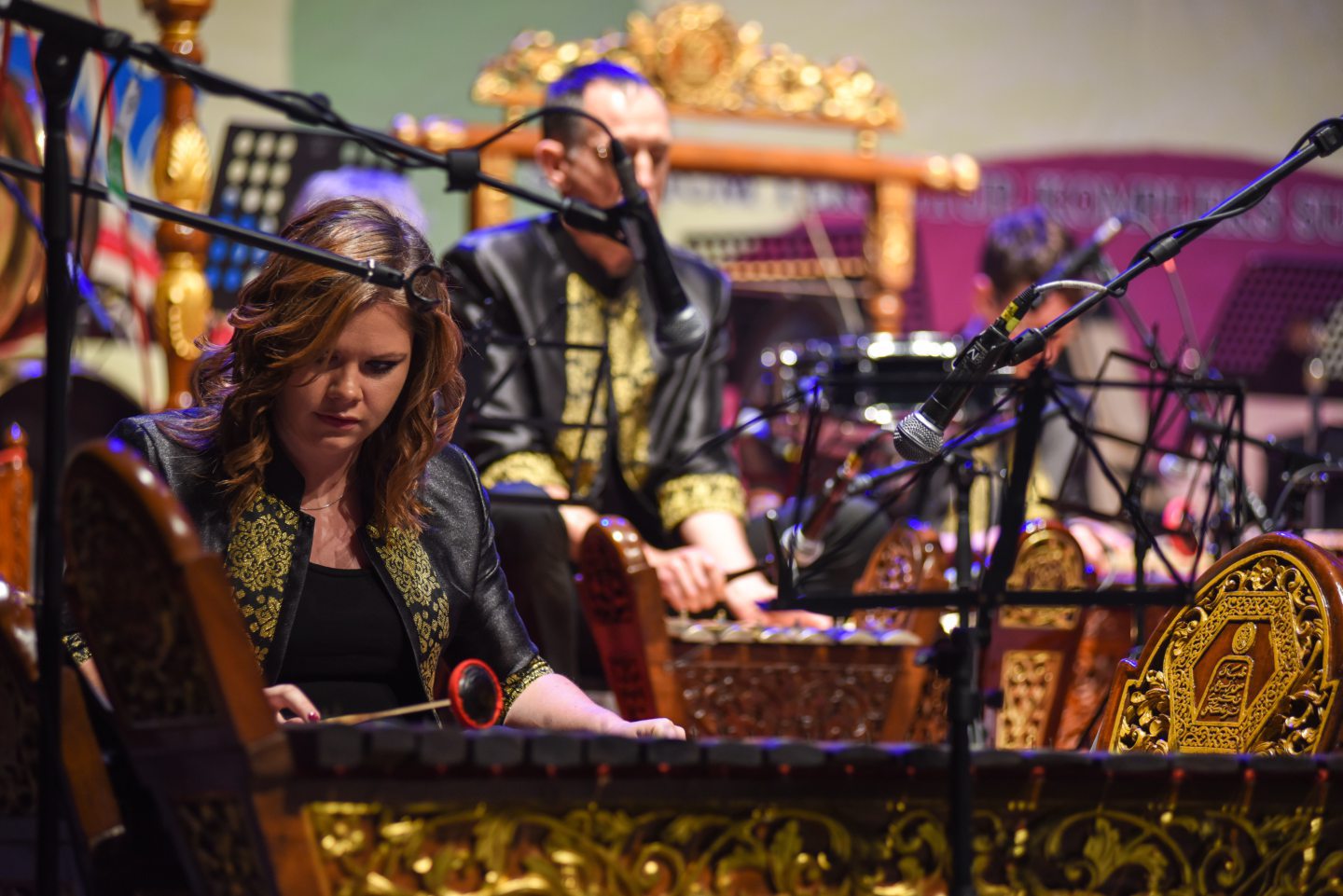 Whether you are a musician or not, take advantage of this opportunity to play the magnificent Balinese gamelan gong kebyar, the only one of its kind in Scotland.
10:45 a.m. – 12:15 p.m.: Studio on the first floor, Pavillon du Roi.
Ring sessions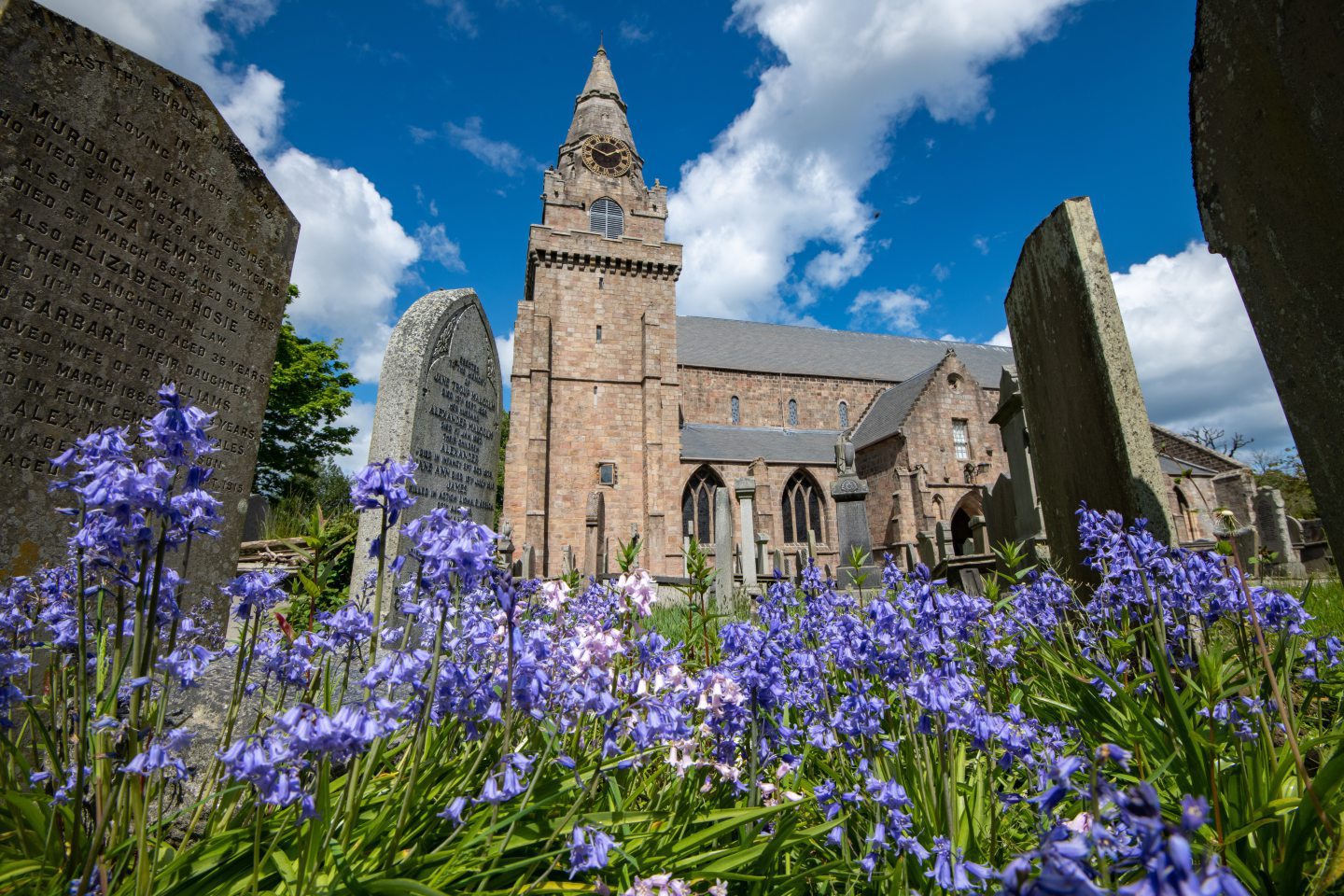 Learn about the history of the ringtone and how it actually works, and take the opportunity to try it yourself!
12:00 p.m., 12:45 p.m., 1:30 p.m. and 2:15 p.m.: St Machar's Cathedral, The Chanonry, Old Aberdeen.
Come & Play: steel pot workshop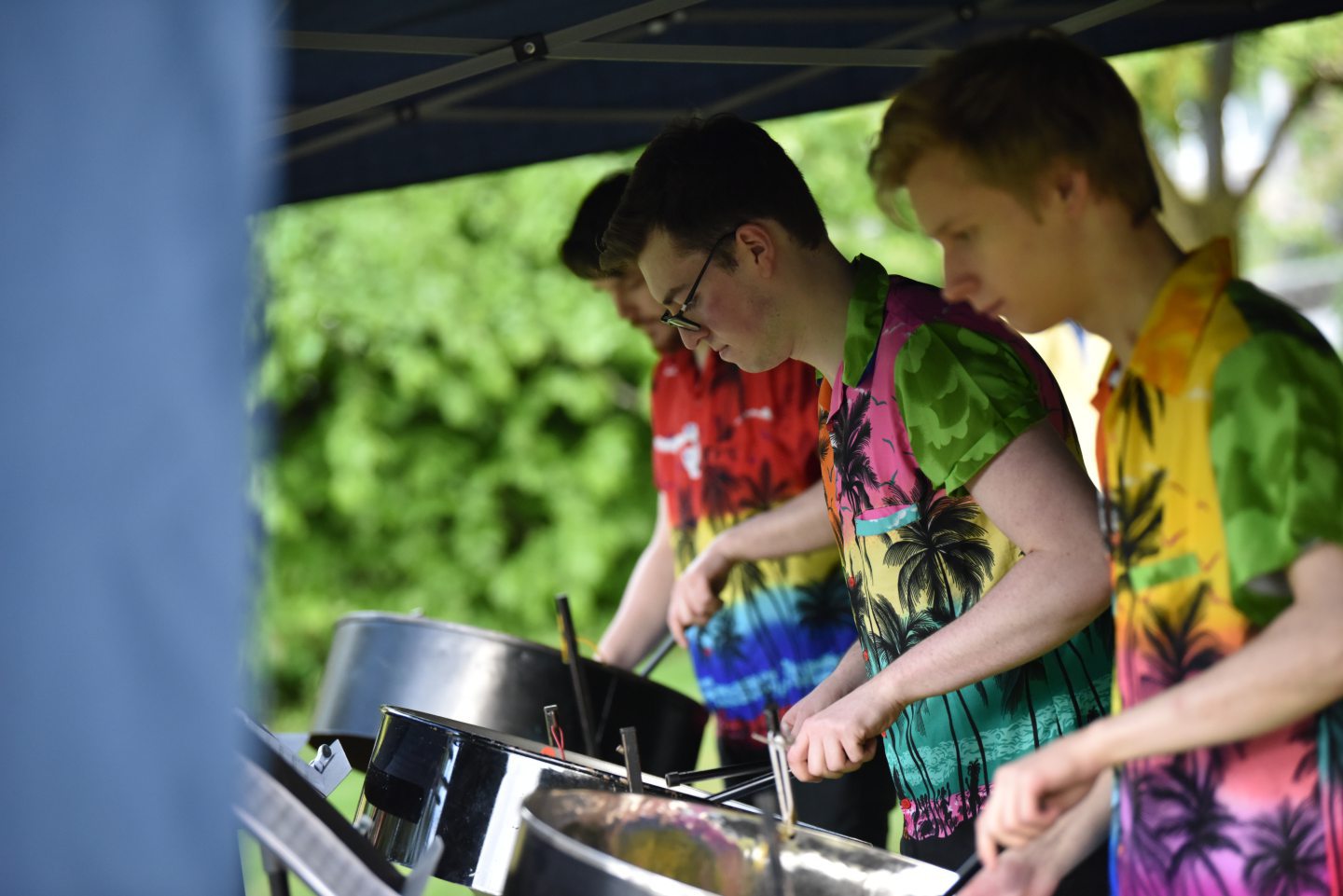 Try some Caribbean Steel Pans at a fun and relaxed event open to everyone.
1:00 p.m. – 2:00 p.m. & 2:30 p.m. – 3:30 p.m.: Annex to the MacRobert building, (meeting point: Foyer MacRobert).
Dance of the Doric Dwarfs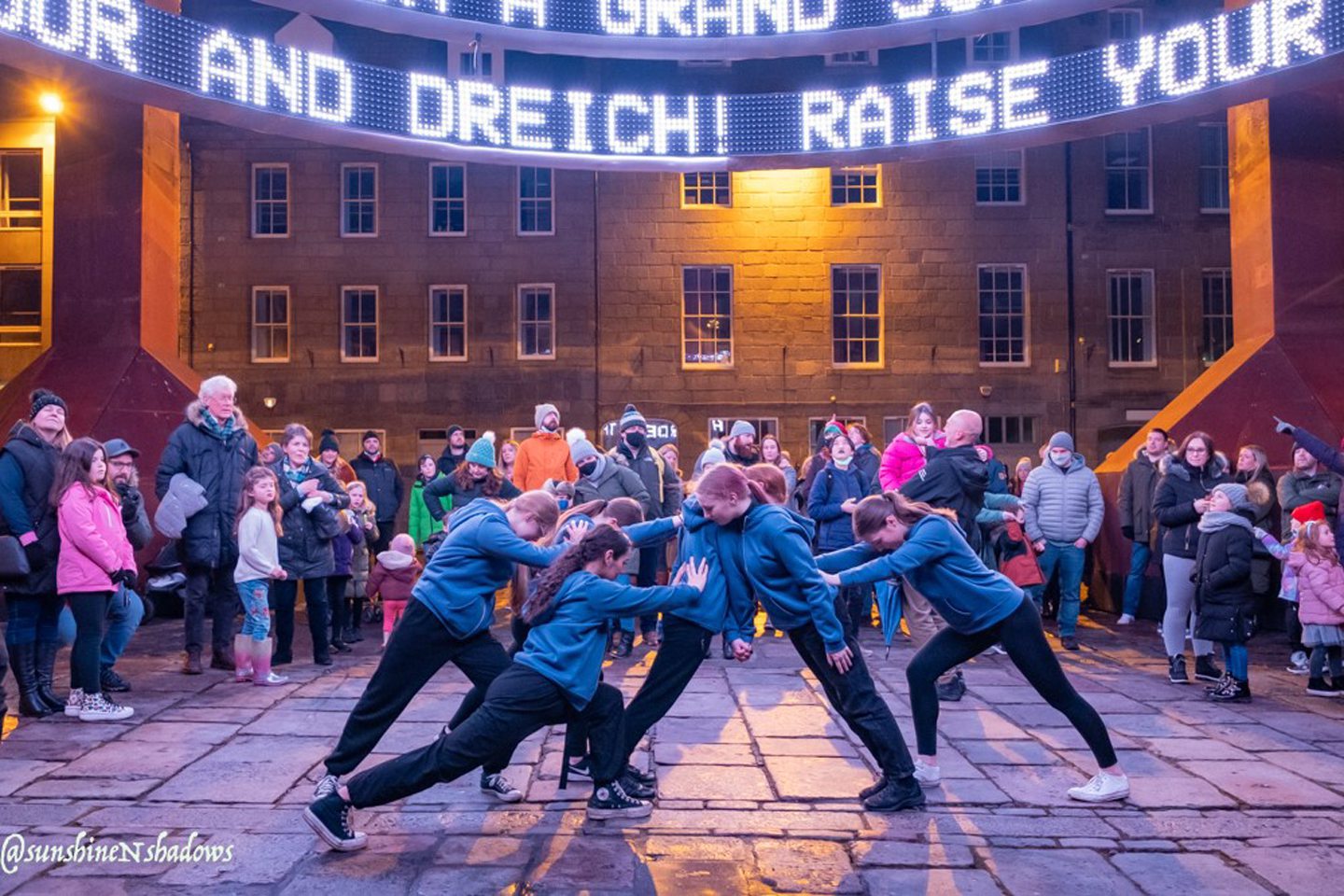 Originally commissioned for cello and spoken word, this evocative piece is performed by young contemporary dancers from Citymoves' Fusion dance troupe.
2:00 p.m. – 2:30 p.m.: Main hall, Pavillon du Roi.
The Outwith Ensemble: Playlist
A combination of professional performers and talented students will present a diverse selection of music as a stream of consciousness, brought together by a series of vignettes.
4.30 p.m. – 6 p.m.: Main hall, Pavillon du Roi.
18th century ceilidh
Dance the night away to the sounds of the University's Early Music Ensemble playing period instruments. Let the caller guide you through the historic reels of the Scottish countryside, complete with some more modern dances.
8:00 p.m. – 11:30 p.m. in the main hall, King's Pavilion.
---
Pauline Black, Head of Music at the University of Aberdeen, said: "We look forward to welcoming locals and visitors from across the UK and around the world to our mini music festival as we celebrate the 525 years of world history of our university. Come join us as we weave our stories, sounds, patterns and reels of the past into our hopes for the future.
And remember, all events are free but you must book your UNI-Versal tickets online in advance to reserve your spot.