Elemental theme for summer music festival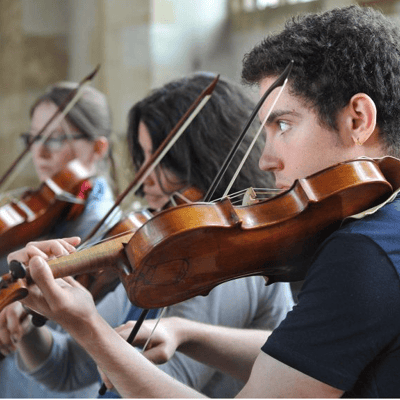 The Dartington Music Summer School and Festival concert program for 2022 celebrates the power of music through the four elements of water, fire, earth and air.
Highlights include a focus on the water city of Venice, with a festive performance of Monteverdi's 1610 Vespers; Laurence Cummings conducting Handel's fiery oratorio "Athalia"; Alice Farnham conducting Brahms' 'Requiem' with an earthy touch from Viennese tavern band ZRI; and a program of airy, mystical choral music by Vaughan Williams marking the composer's 150th birthday.
Artistic Director Sara Mohr-Pietsch said, "We are delighted to be back and running smoothly this year, and to be able to offer a full month-long program of classes and concerts with a lineup of exceptional artists.
(Kate Mount ) (Kate Mount)
"Our festival has a uniquely relaxed and friendly atmosphere, and I'm delighted to welcome regulars and newcomers alike to the beautiful grounds of Dartington Hall, to share in what promises to be an elementary musical summer."
The renowned Brodsky Quartet will celebrate its 50th anniversary with a complete cycle of Shostakovich's "String Quartets" performed side-by-side with students, while renowned soloists including soprano Carolyn Sampson, tenor James Gilchrist, soprano Mary Bevan and pianist Joseph Middleton, will give song recitals.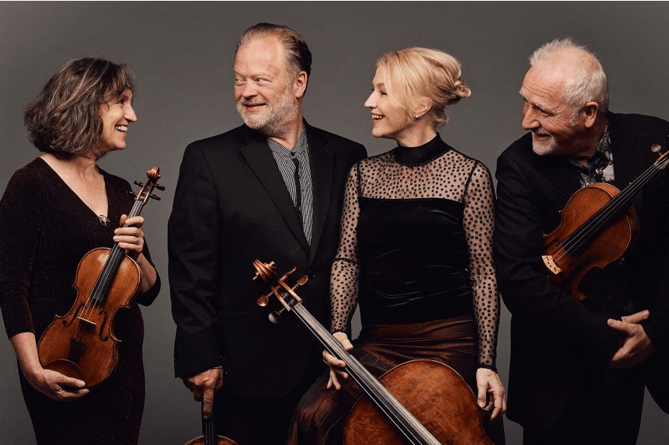 (Contributed ) (Contributed)
Composer Gavin Bryars will lead a unique performance of his iconic work "Jesus' Blood Never Failed Me Yet" on ancient instruments as part of a week dedicated to his music, and Canada's leading string quartet Quatuor Bozzini is making its Dartington debut with the live premiere of Cassandra Miller's "Thanksong" alongside soprano Juliet Fraser.
Pianist and bandleader Peter Edwards will lead a dynamic slate of jazz performances, and Cafe OTO will host a collaboration between acclaimed improvisers Jason Yarde and Mark Sanders.
English folk trio Leveret are due to make a special appearance, and The Nest Collective promise to bring their famous Campfire Club to the beautiful Dartington Gardens.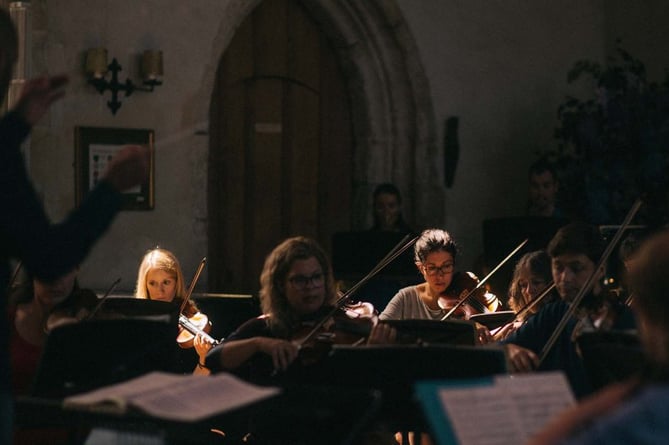 (Contributed ) (Contributed)
This year's expanded family program includes laid-back concerts by Ensemble Meridiana, Ensemble Florian Mitrea and Ensemble Magnard, as well as a series of workshops for babies, children and parents specially designed by Tara Franks of SoundsCreative Projects.
The Festival runs from July 23 to August 10 and offers South West audiences a unique chance to hear an array of internationally acclaimed classical, jazz, folk, gospel and experimental artists.
Concert tickets cost £18/£15 with a 50% discount for students and under 18s.
Lectures cost £10, family concerts £8/£5 and family workshops from £5.
For the full schedule of concerts, workshops and talks, visit www.dartington.org/summerfestival