Films and more at the Calgary International Film Festival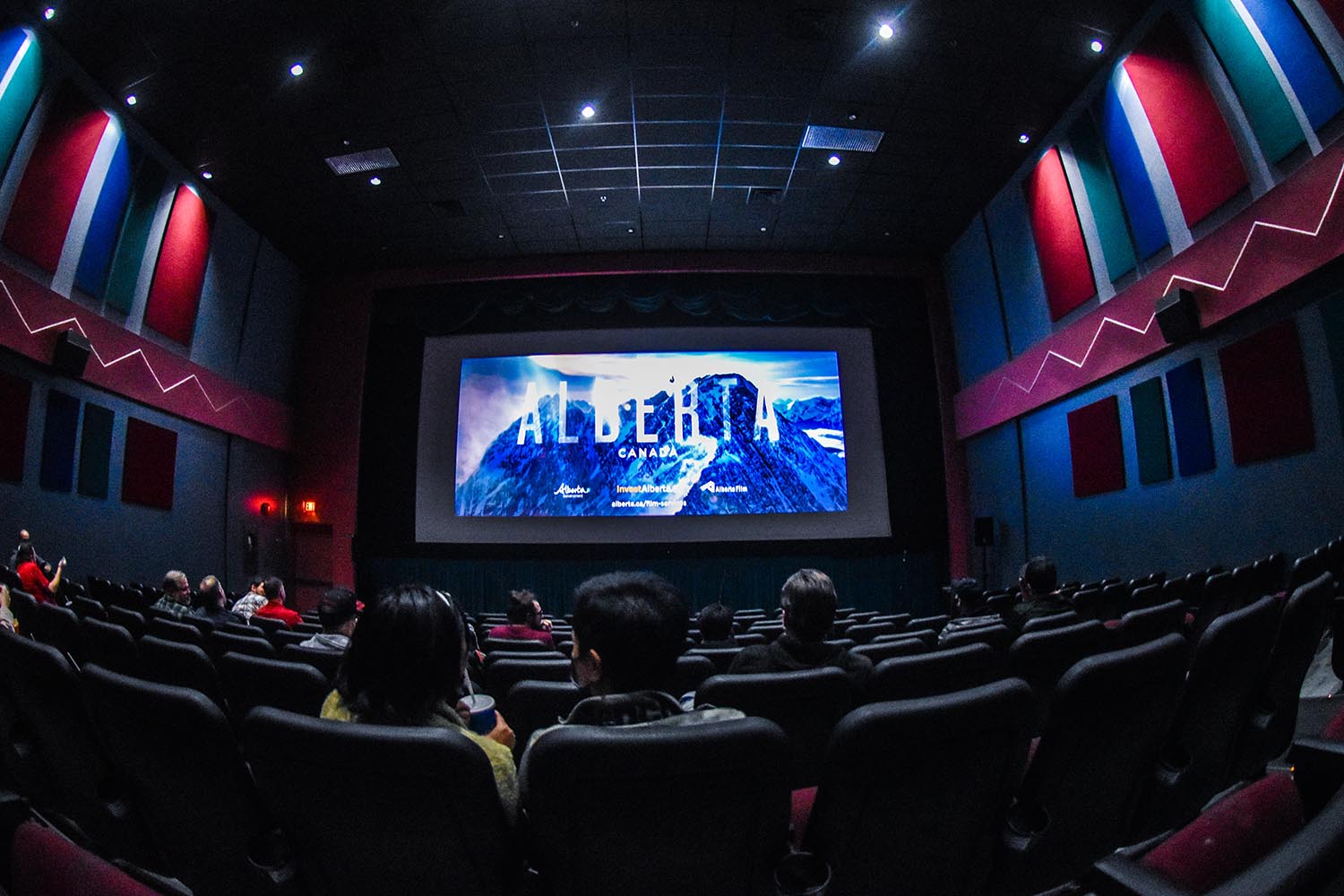 The world's best films, stunning musical performances, games and virtual reality make CIFF an event not to be missed.
The Calgary International Film Festival (CIFF) is back for its 23rd year, and should be better than ever, offering movies, music, games and more. From September 22 to October 2, this unforgettable festival experience includes red carpets and Q&As with filmmakers, while screening over 200 of the year's most popular films from around the world, including films made here even in Calgary. Screenings will take place at downtown theaters including Cineplex Eau Claire, Globe Cinema and Contemporary Calgary.
Outside of cinema, CIFF offers a variety of unique and immersive special experiences where guests can immerse themselves in the worlds of art, music, games and even virtual reality. Also back for a second year is CIFF Industry Week, one of the largest gatherings of screen industry professionals in Western Canada.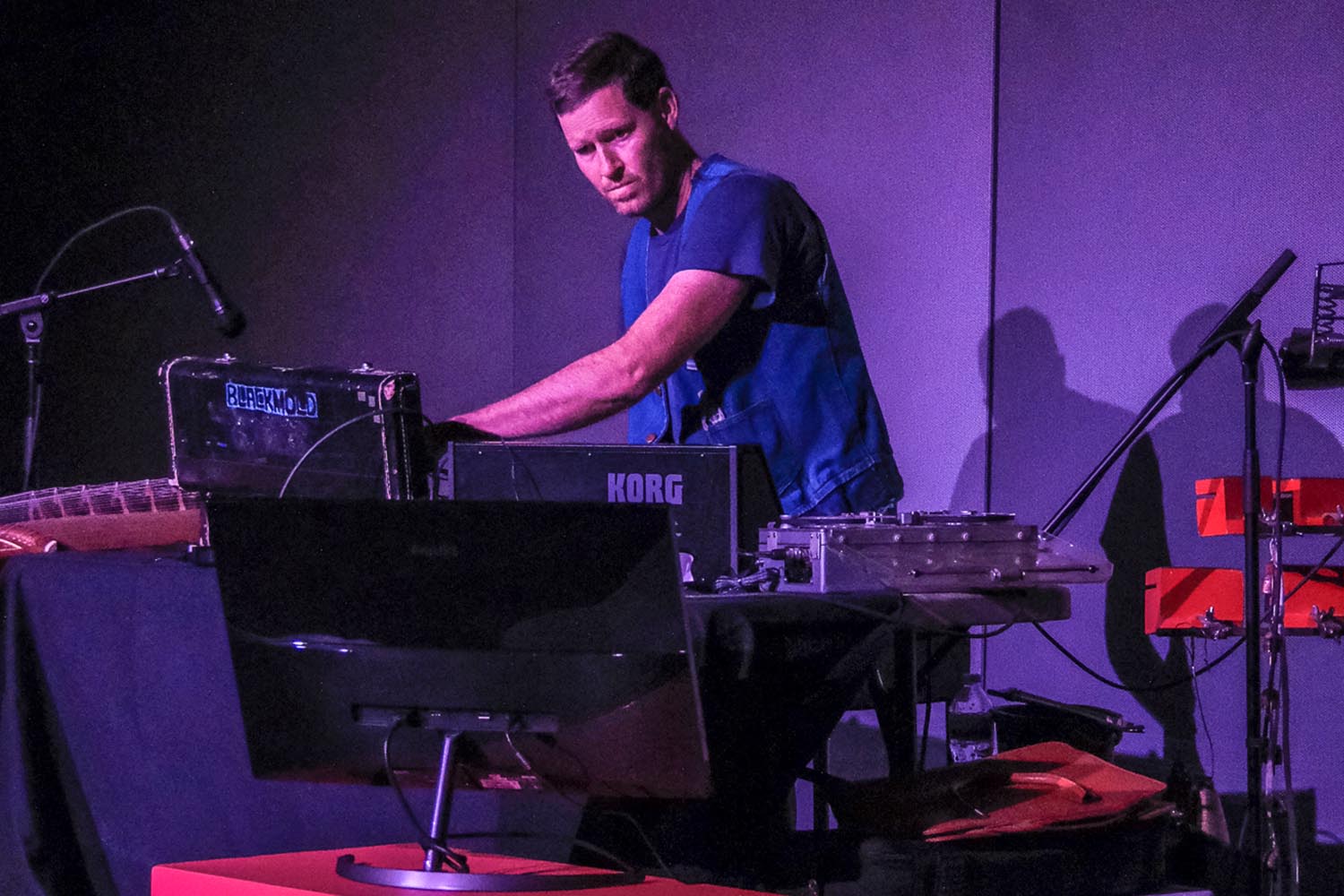 NOSFERATU with Chad VanGaalen live score (performing Black Mold)
To celebrate the 100th anniversary of FW Murnau's horror classic, CIFF is teaming up with Calgary's Chad VanGaalen (performing as Black Mold) as he brings his unique sound to Contemporary Calgary's Dome, where he will perform a live score for one of the most influential films of the silent era.
"It was the first horror movie I saw in the cinema and it changed my idea of ​​what horror was. It's a unique opportunity to transform a masterpiece of cinema and c It's a chance for me to work alongside such evocative images," said Chad VanGaalen.
Follow CIFF on Instagram, Facebook, Twitter and TikTok to keep up to date with the latest movie announcements, or visit https://www.ciffcalgary.ca/ to learn more.
This content was provided by the advertiser for commercial purposes. It is not written by Avenue staff and does not necessarily reflect their opinions.