Short film MumLife, by Ruby Challenger, selected at the Cannes Film Festival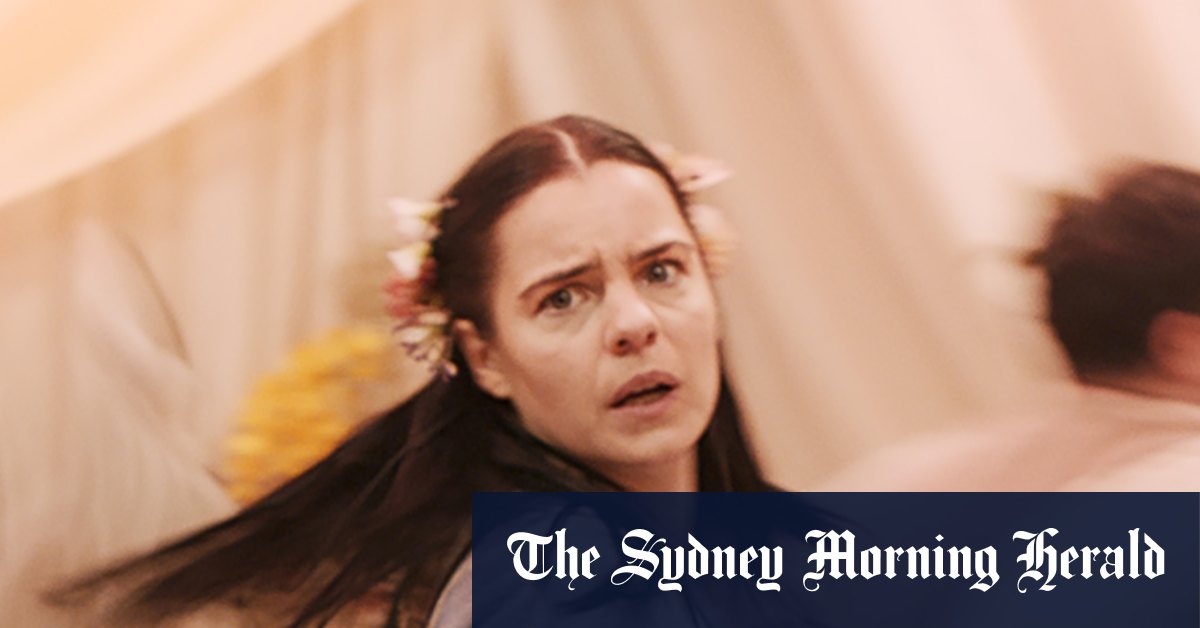 She found support on social media: "Instagram is this hub of mothers who wildly swap these stories, saying, 'Oh my God, you had that too' and 'I had no idea this was going to happen. ".
Challenger, 35, collected stories from other mothers and made the film with fellow MA students, including screenwriter Gerard Dewhurst and singer-songwriter Sophia Christopher.
The height of the anxiety of the main character Sarah in MomLife it's when the baby starts crying while driving. Challenger knows what that looks like.
"Now that I've had my second baby, I'm like, 'Oh yeah, she's not going to die. We'll keep driving until we can stop,'" she says. it's so intense."
With producer-director Ned Lander as his father, Challenger grew up around film sets. His first discharge from hospital as a baby was for a film he was producing in Melbourne, Rivka Hartman's A bachelor's degreeand she worked in art departments before moving into directing.
Having MomLife selected at Cannes was an unexpected thrill.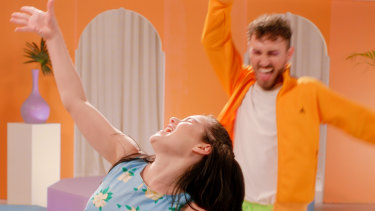 "I sat on the floor screaming and crying as my toddler said, 'What's going on right now? ", Said Challenger. "All the filmmakers in the world want to go to Cannes."
She is currently preparing a feature film on her grandmother Jan Ruff-O'Herne, whose memoirs fifty years of silence documents forced into sexual slavery by the Japanese military during World War II.
While the festival seems like a tricky place to take two young children, Challenger says her husband and mother-in-law will come and that Cannes has been progressive enough to introduce subsidized daycare and a room to feed mothers.
Loading
"[Husband Eli] will hold the baby next to the Palace [des Festivals] all day and I will come and breastfeed as soon as I can," she says.
Other Australian films selected for the festival, which runs from May 17-28, are Baz Luhrmann's musical biopic Elvis, George Miller's Fantasy Romance Three thousand years of nostalgia and Thomas M. Wright's crime thriller The stranger.
Discover the next TV series, streaming and movies to add to your must-haves. Get The Watchlist delivered every Thursday.