Side events to the 11th Cyprus International Short Film Festival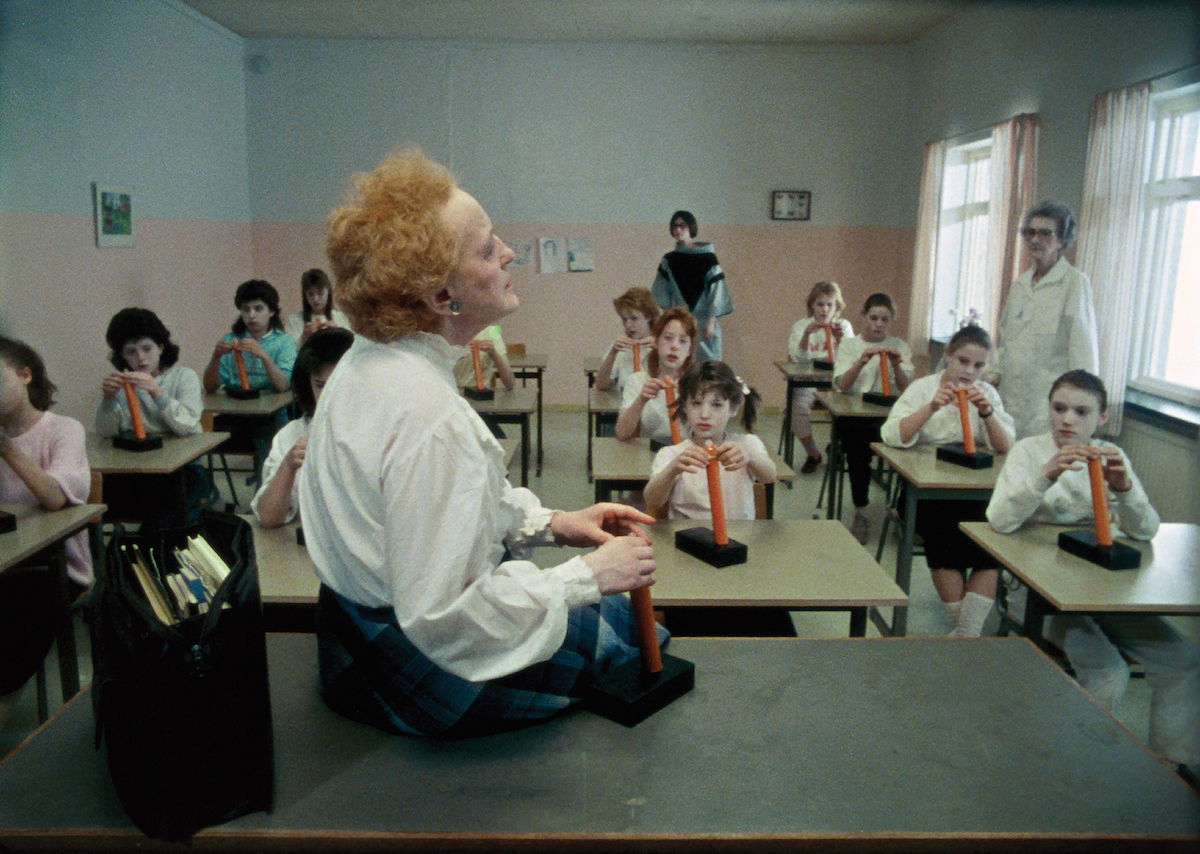 The 11the The Cyprus International Short Film Festival (ISFFC) edition will begin on October 9 and will feature a week full of film screenings as well as several side events. Seven thematic film events will be presented.
On October 10, as part of its newly established collaboration with Torino Short Film Market, the ISFFC invites filmmakers to attend an English presentation of Enrico Vannucci, artistic director of TSFM, an international program that aims to promote the industry. international short films. . From 2022, filmmakers from Cyprus and the wider region will have a unique opportunity to present their script and develop it through an intensive workshop. The best scenarios will be presented at TSFM in Turin, where they will be developed and discussed with film professionals.
Also at Rialto on October 10, a series of screenings of short films by French director Jean-Gabriel Périot at 11 p.m. His work is mainly based on archival film material and sits on the border between documentary and fiction. His work has received numerous awards and honors and his films can be found in some of the world's leading contemporary art museums, such as MoMA.
On October 11, a selection of remarkable and award-winning films, which have never had the opportunity to be screened at the festival, will finally be in the spotlight. Although admission is free, this parallel theater program invites the public to drop off non-perishable foodstuffs, which will be collected and donated to Kitrini Grammi to support families in need.
Then on October 12, still at 11 p.m. at the Rialto, short films by the great Swedish director Roy Andersson will be screened. Award-winning director Andersson has directed hundreds of music videos, commercials and a small number of short films, three of which will be screened.
The next side event is happening a bit earlier, on the afternoon of October 13 between 5:30 p.m. and 7:30 p.m. Entitled Words on Film, the event will take the audience on a literary journey through the art of cinema. Presented in Greek, it reveals the inherent link between literature and the moving image. In the first part, four talented Cypriot writers and visual artists will present their work inspired by four exceptional short films without dialogue. A live recitation session will accompany the screening of each short film. In the second part of the event, Yorgos Trillidis and Vangelis Raptopoulos will engage in a discussion on the relationship between literature and cinema.
At 11 p.m. the same evening, a tribute to Cypriot director Dinos Katsouridis is scheduled. A screening of his anthology film The Batty World of Thanasis directed by Dinos Katsouridis, consisting of short films starring Thanassis Veggos in the lead role will be screened in the presence of Dinos Katsouridis partner and director Isavela Mavraki and her daughter, producer Sivylla Katsouridi.
The festival's final side event will take place on October 14, a competition program at 11 p.m. with top-notch music videos from around the world, judged by a jury of students from the Department of Multimedia and Graphic Arts at the University of technology from Cyprus.
Cyprus International Short Film Festival
Screenings of short films, competitions and side events. October 9-15. Rialto Theater, Limassol. www.isffc.com.cy