Sydney Underground Film Festival back with a new venue – The Reel Bits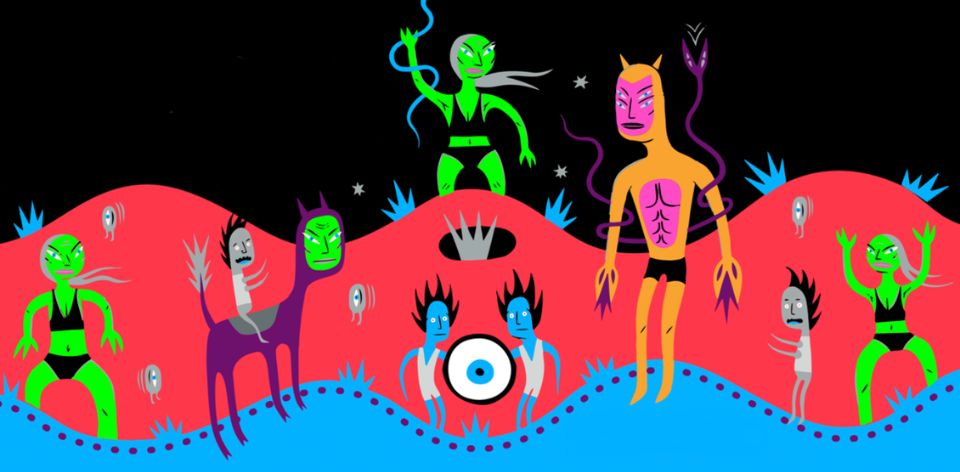 We may all be well and truly out of our lockdown bunkers, but one of Sydney's favorite film festivals is back to remind us that life is good underground.
The Sydney Underground Film Festival is back for a 16th edition, launching a large-scale, in-person program for the first time since 2019. From September 8-11 it is also moving to the new Event Cinemas location on George Street. . The party won't stop there: on-demand screenings continue the festival from September 12 to 25.⁠
Now, we'd be remiss if we didn't regret that he left his traditional home in the Socialist Republic of Marrickville this year. To ease the pain, there's a stack of exciting releases to soothe our inner (and, let's face it, outer) weirdo.
The opening of the festival is I LOVE MY FATHER, the film from director James Morosini starring Patton Oswalt as a father who "fishes" his son in order to spend more quality time with him. It comes from both SXSW and its North American debut, so be sure to book tickets for this one.
BODY BODY BODY is Halina Reijn's sequel to her critically acclaimed debut Instinct. He assembles a massive cast as 20-somethings plan a hurricane party at a secluded family mansion, and the party game turns deadly. The cast includes Amandla Stenberg, Maria Bakalova, Pete Davidson, Rachel Sennott, Myha'la Herrold, Chase Sui Wonders and Lee Pace.
There will be the world premiere of the prolific Chad Ferrin PIG KILLER. From the description, this is sure to ruffle a few feathers. Rothaniel's Jerrod Carmichael appears in the tragicomedy ON THE COUNT OF THREEwhile director Ana Lily Amirpour (A girl comes home at night) brings us the whole of New Orleans MONA LISA AND THE BLOOD MOON. Next, Jesse Thomas Cook provides a practical guide for those trying to infiltrate a cult in CULT HERO. Meanwhile, DOUBLE wonders who would win if Aaron Paul and Karen Gillen fought their own clones.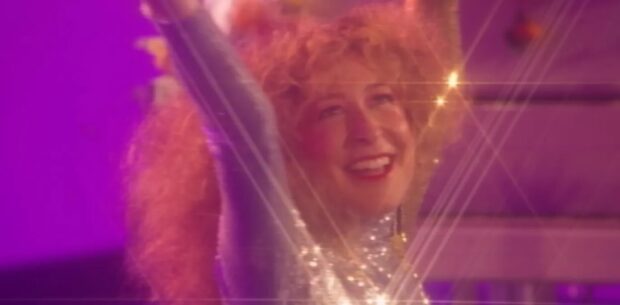 One of our favorites comes from the incomparable Amanda Kramer. In PLEASE ME!, it's Sissy St. Claire's big night, though things don't quite go to plan. Amanda Kramer's sharp dissection of the medium continues as she takes us back to an era of glitz, glamor and psychedelic existentialism. (You can check out our review for that one).
Speaking of musical variety, there is the usual large selection of musical documentaries this time covering Chumbawamba (I get knocked down), King Crimson (AT THE COURT OF KING CRIMSON) and ratbag troublemaker and cultural provocateur Fred Negro (ADVERTISEMENT: THE FILM).
Plus, you'll find the regular assortment of shorts, ephemera, baffling curiosities, fashionable panics, and the annual TAKE 48 shorts competition.
The full program, as well as tickets for all events and films, are available on the official website.
16TH ANNUAL SYDNEY UNDERGROUND FILM FESTIVAL
Appointment: From Thursday September 8 to Sunday September 11, 2022
Venue: Event Cinemas, George Street, Sydney
Tickets: $20/$17
Tickets and program: suff.com.au