The Beloit International Film Festival collaborates with the Luang Prabang Film Festival in Laos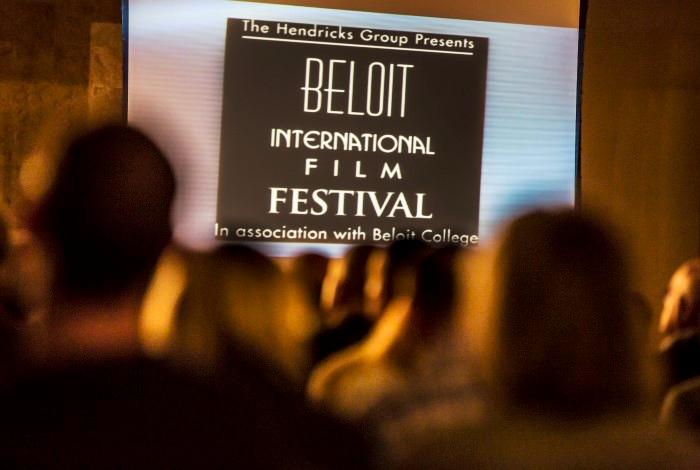 The 2022 Beloit International Film Festival will celebrate significant new global reach by launching a new partnership with one of the world's emerging international festivals.
The Luang Prabang Film Festival takes place over several days each December at the UNESCO World Heritage Northern Cultural Center of Luang Prabang, Laos. The festival is dedicated to showcasing contemporary cinema from Southeast Asia, a region comprising ten countries: Brunei, Cambodia, Laos, Indonesia, Malaysia, Myanmar, Philippines, Singapore, Thailand and Vietnam.
In its first-ever collaboration with a festival in the United States, the LPFF will present a showcase of new films from Southeast Asia at BIFF, from February 25 to March 6.
The BIFF has expanded its ties with international filmmakers and festivals over its 17 years. Each season, submissions come from all over the world. This year, the BIFF will present more than two dozen international selections.
"This collaboration with the Luang Prabang Film Festival is an exciting step for BIFF and BIFF audiences," notes Greg Gerard, Executive Director of BIFF. "We will have a unique opportunity to see a whole new side of cinema from a part of the world that is quickly catching the interest of filmmakers and audiences alike.
"This connection is the result of BIFF's growing reputation and in particular our connection to filmmaker, producer and Beloit native, Nicholas Simon, who caught the eye of LPFF Executive Director, Sean Chadwell. The screenings will also be linked to Beloit College's international education programs and we hope to welcome Sean Chadwell to the Festival.
The films are drawn from audience favorites during the LPFF's first decade. Feature selections will include Jalanan (Indonesia, 2013), Finding Phong (Vietnam, 2015) and Burma Storybook (Myanmar, 2017) – as well as MEKONG 2030, an award-winning anthology film produced by LPFF and released in 2020. will also be a program of new Southeast Asian short films.
Jalanan transports viewers into the lives of talented and marginalized street musicians in Jakarta. Finding Phong blends video diaries with a traditional documentary approach to tell the story of gender transition in Hanoi. Particularly poignant now, Burma Storybook uses Burmese poetry to tell the story of a society emerging from a long period of dictatorship.
MEKONG 2030, made with the aim of inspiring audiences around the world to reflect on the challenges facing one of the world's most important rivers, includes five fiction films, each the project of a director from a country lower Mekong (Cambodia, Laos, Burma, Thailand and Vietnam). The stories all share a setting related to the river in the year 2030.
Selections from the LPFF will be screened during the second weekend of BIFF at the Weissman Auditorium of The Powerhouse, the newly renovated multi-activity center on the campus of Beloit College.
Showcase plans include a panel discussion on contemporary Southeast Asian films and filmmakers.
The annual Luang Prabang Film Festival has deepened its relationship with regional industry professionals by hosting a Talent Lab in collaboration with the Tribeca Film Institute and through its annual Lao Filmmakers Fund for National Projects. They have provided over $250,000 in direct support to Lao filmmakers since 2013.