The Edwardsville sisters take part in the Irish music festival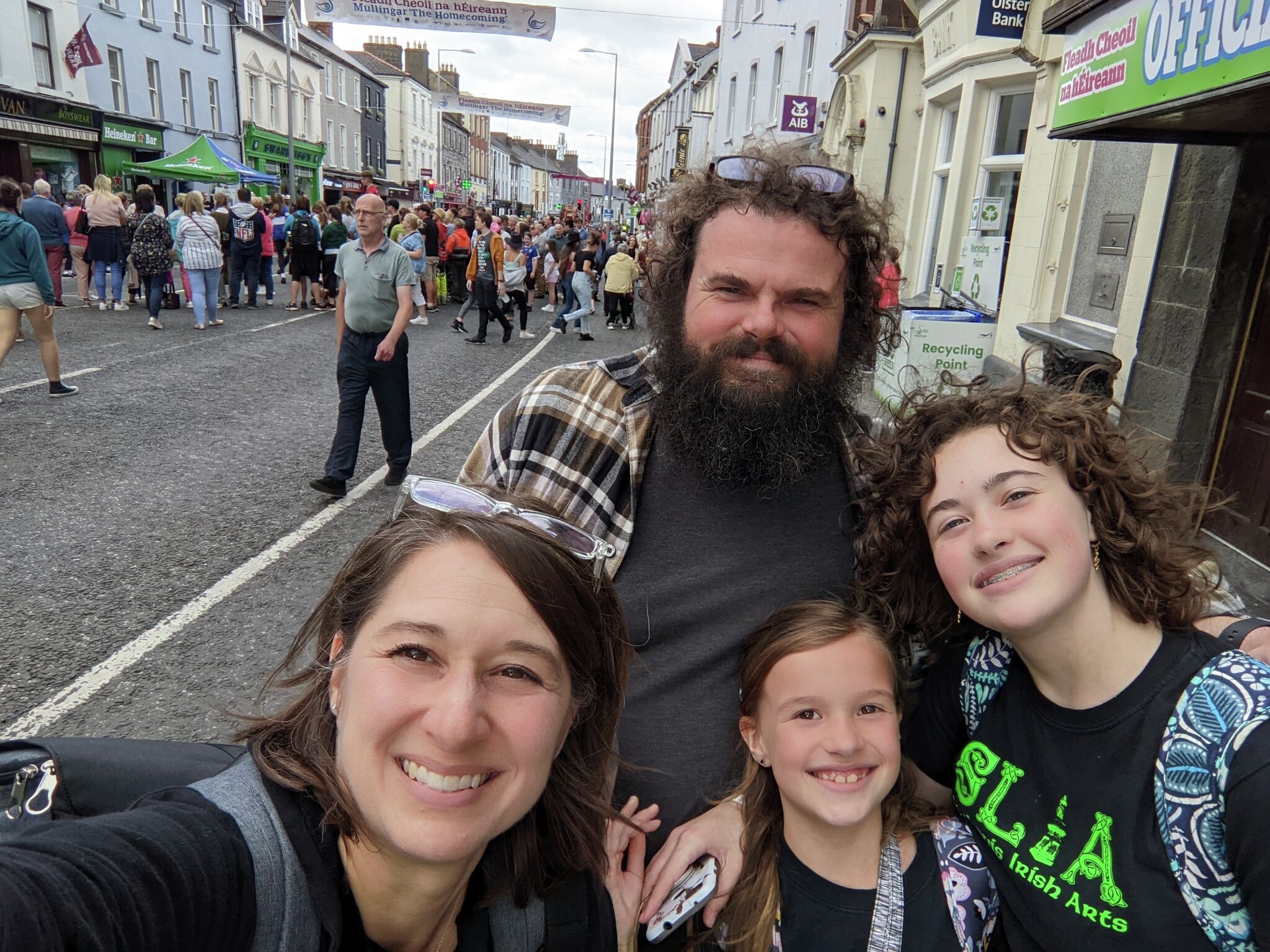 EDWARDSVILLE — Gwen and Eliana (Ellie) Harkey won bronze medals last month at a music festival in Ireland.
Gwen Harkey is in eighth grade at Lincoln Middle School; Ellie Harkey is in fourth grade at Columbus Elementary School. Along with their parents, Jennifer and Jay Harkey, Jennifer Harkey's parents and the girls' cousin, the girls traveled with 16 St. Louis Irish Arts (SLIA) students to Mullingar, Ireland for the Irish Music World Championship .