The Film Festival rewards the best films of the year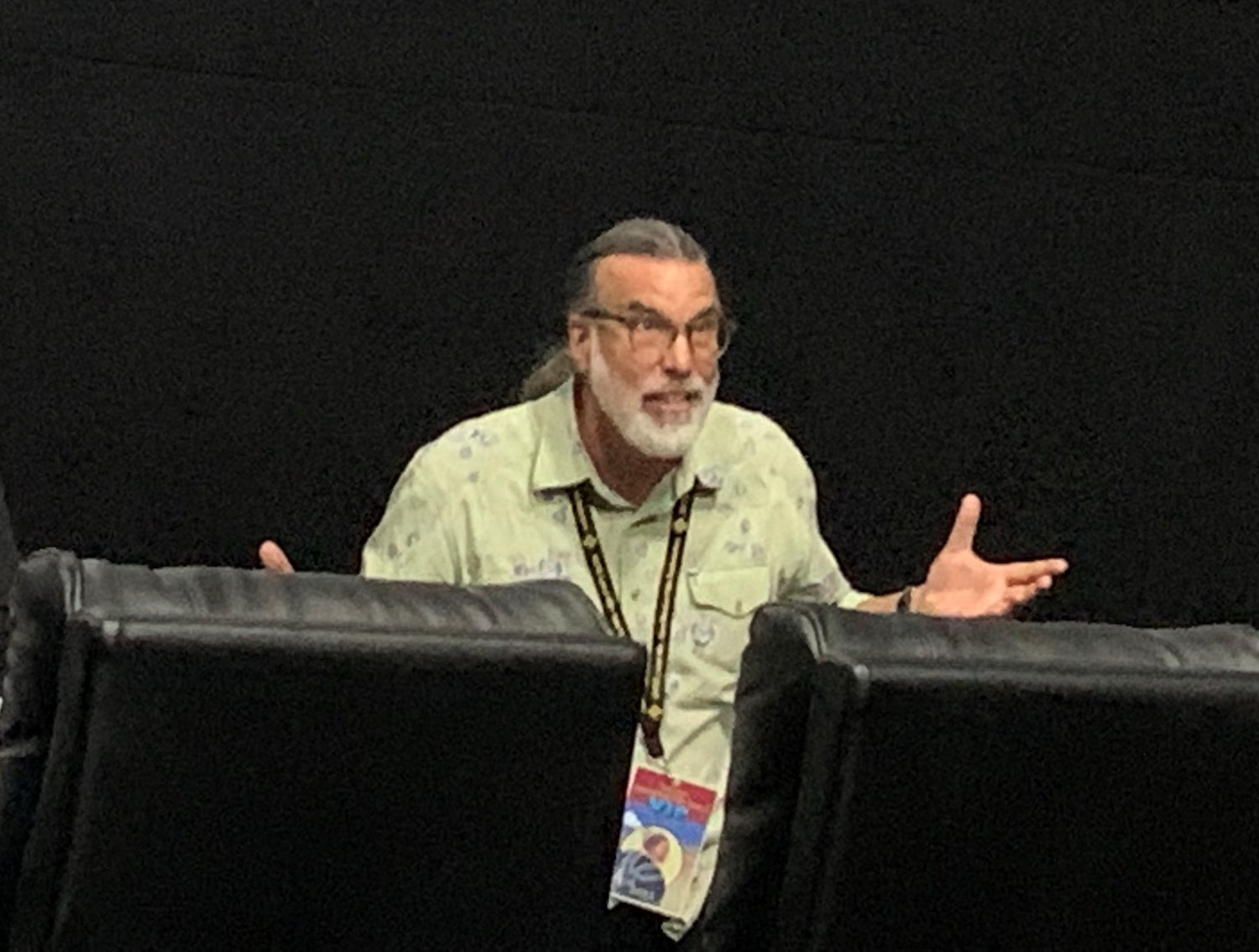 By Elva K. Austria
Beginning March 2, the Las Cruces International Film Festival saw its highest attendance, nearly 10,000 people, as it featured its usual mix of locally filmed films, celebrities such as William H. Macy and Don Foster, and four theaters showing a full variety. of movies at the Allen Theaters Cineplex. The winners of the Saturday night festival were announced and the prizes were awarded. The festival ended on Sunday March 6 with a presentation of all the winners of the festival.
Grand Jury Prize: "Everyone is sleeping"
Best Director: Alejandro Montoya for "The Wrong Guy".
Best student film: "La Belle"
Best Screenplay: "Natural Management"
Best NM Movie: "Scary Finger"
Best Narrative Short: "Stuffed"
Best Narrative Feature: "Everybody's Sleeping"
Best music video: "And in my dream"
best international film; "Iskioma"
Best Documentary Short: "Take Me to the Ball"
Best Documentary Feature: "Someone Like Me"
Best Cinematography: "The Music Box"
Best Animated Short: "Tio"
Visit the Las Cruces International Film Festival FaceBook page to learn more about the winners and results of the 48-hour "Reimagining Borders" film challenge.