The new country music festival is coming to Sacramento's Discovery Park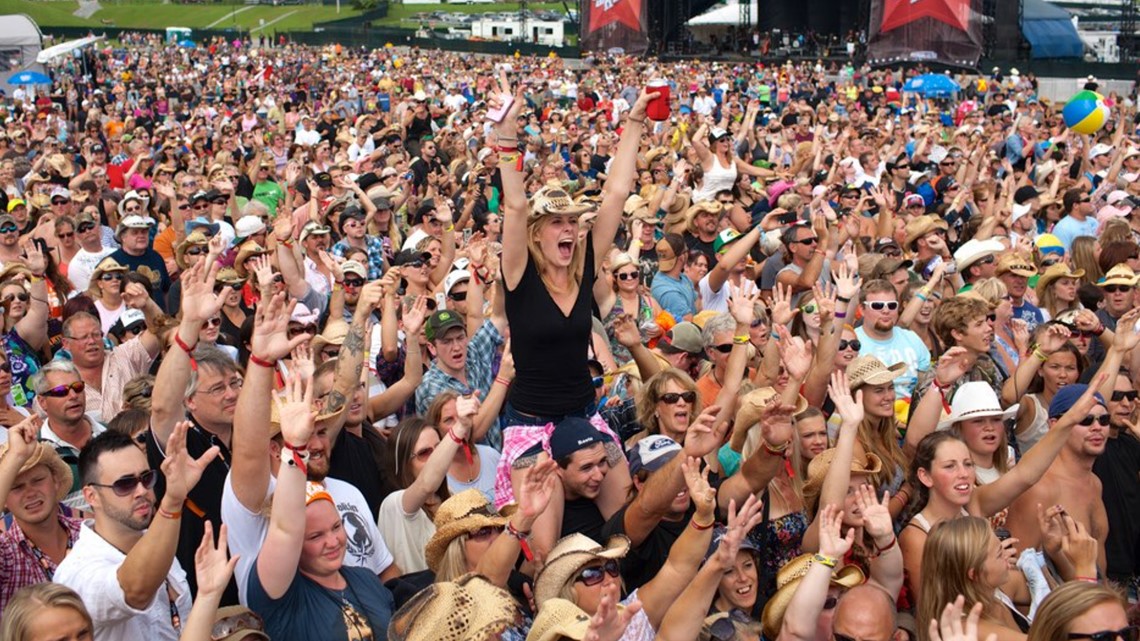 Just one week after Aftershock, Discovery Park in Sacramento will host the first-ever GoldenSky Country Music Festival.
SACRAMENTO, Calif. – Another music festival is coming to Sacramento, and it's right after Aftershock!
"The goal is to bring it to the level of Aftershock, to have a two-day country music festival," mike testa, president and CEO of Visit Sacramento said. "If country is your thing, the best artists and bands will be here in Sacramento."
Danny Wimmer presents is a music festival production and promotion company that produces rock and alternative festivals across the United States. This is the first time they have produced a country music festival for West Coast country music fans.
Although the full line-up of musicians has yet to be released, one of GoldenSky's goals is to showcase Sacramento culture through music, food and people.
In addition to two days filled with country music, there will also be farm-to-fork food offerings, a craft brewery, a dance hall, mechanical bull rides, local artists and vendors and more.
"It is very important to us that this festival is rooted in the local community," Chamie McCurrysaid Danny Wimmer Presents Marketing Director.
The city of Sacramento and its community benefit economically from music festivals like Aftershock and GoldenSky, including many businesses, restaurants, hotels, and rideshares. Music festivals also allow people to travel and discover themselves.
Organizers also mentioned how having GoldenSky right after Aftershock is part of the plan, since Discovery Park will already have the staging and infrastructure from Aftershock. Their goal is to continue hosting events like these to grow Discovery Park and grow Sacramento as a city.
"For people who come from somewhere else, we want them to see what Sacramento is all about and get a taste of our city and what makes everything so special here in our community, so this will be a very Sacramento-centric event," Testa said. noted.