With over 110 films, the Cyprus International Film Festival returns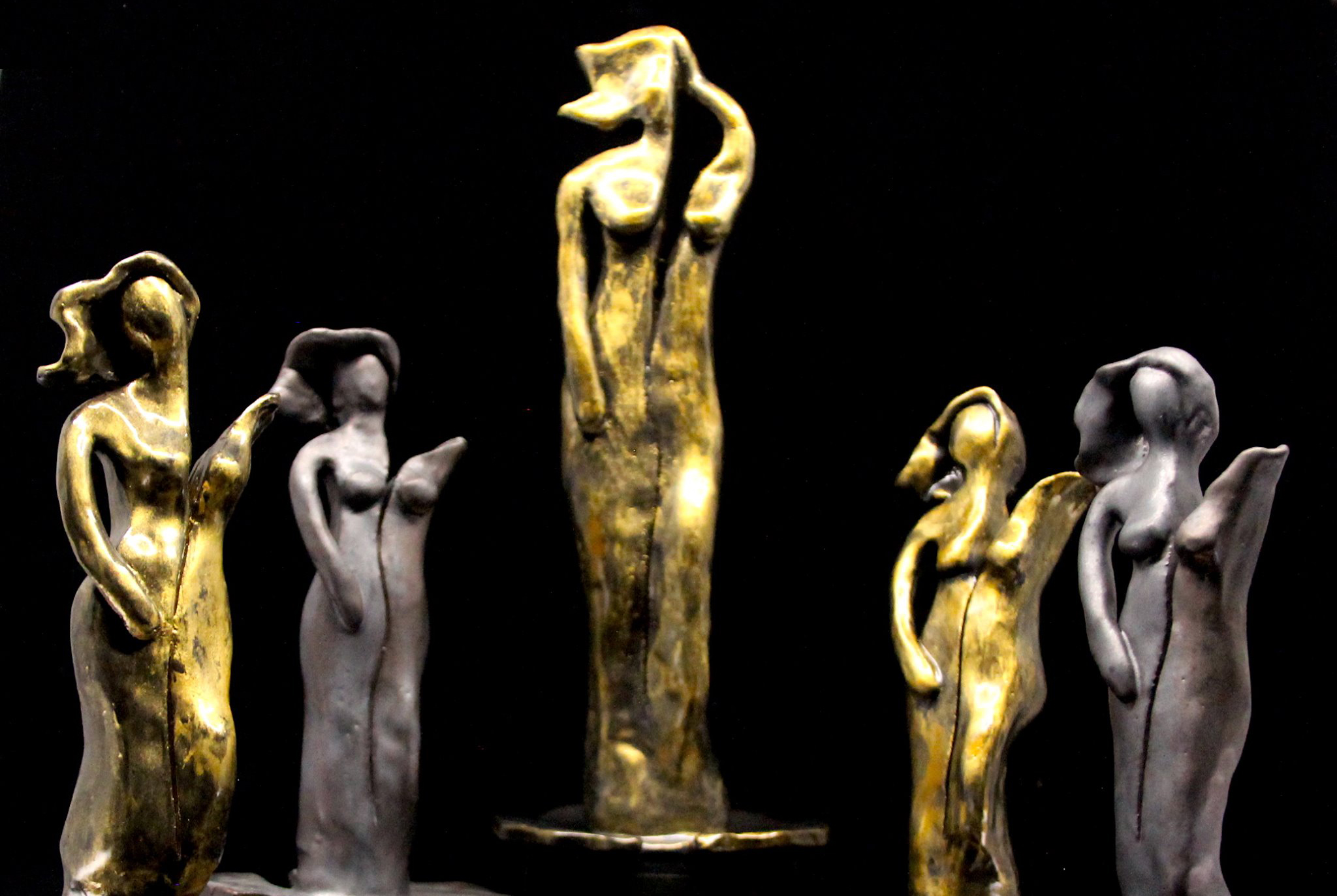 [ad_1]
Movie lovers, rejoice! The Cyprus International Film Festival returns this month for the 16th year in a row with screenings and side events in selected venues around Nicosia and Larnaca. From November 11 to 17, and as part of the second Larnaca Biennale, the film festival presents films of various genres and welcomes directors at its events.
K-Cineplex Prime Nicosia will be one of the venues with screenings throughout the festival, each evening between 7.15pm and 9.45pm. The Classic Hotel in old Nicosia will also host movie nights on the weekend of November 13-14, between 10 a.m. and 6 p.m. with the presence of many directors.
On Monday November 15 and Tuesday November 16, from 12 p.m. to 11 p.m., the Cyprus International Film Festival will join the Larnaca Biennale to present films on the theme of the Limitless Limits Biennial. The Larnaca Municipal Theater will host screenings throughout the day.
As part of this collaboration with the Biennale, the festival is also working with the Cypriot branch of the international organization Women in Film and Television to organize a special screening. On Monday 15 at 7 p.m. there will be an event that will include music, screenings and an open discussion on equal opportunities for men and women in the audiovisual sector. Gender Equality Commissioner Iosifina Antoniou will open the discussion while directors and representatives of the Cyprus Directors Association, CyBC and Cypriot News Agency will all be in attendance. The evening's musical program will be presented by Russian pianist Tatiana Stupak and violinist Olivera Rialas with songs by Russian Natalia Kriventsova.
This will be followed by the screening of two feature-length documentaries by the directors and members of the new Cypriot chapter Women in Film and Television: She Should Run – Cyprus by Petra Terzi and Life Starts at 90 by Bejay Browne.
There were entries from 40 countries from six continents, while the official program has 111 films, of which 20 are Greek.
The Festival promotes new talent and top directors with their first short in the CYIFF Got Talent category and with their first feature in the Golden Aphrodite category, while all other feature films and short films fall into the Veteran category. Since its foundation in 2006, it has also screened films by expatriate directors of Greek origin in the Nostimon Imar category.
Along with its main program, the festival will also include side events and screenings such as a scriptwriting workshop titled Bridging the Second Act with screenwriter Scott Simpson, human rights films focusing on on the fight against domestic violence, films in the 50/50 category which have equal participation of men and women in the credits and films with a director or producer, for the Aphrodite Cinematic Prize.
Golden Aphrodite Cyprus International Film Festival
16e edition of the festival with film screenings, awards and side events. November 11-17. K-Cineplex Prime, Nicosia. The Classic Hotel, Nicosia. Larnaca Municipal Theater, Larnaca. To register for the scriptwriting seminar contact: 99-798112 or [email protected]. www.cyiff.org/
[ad_2]